Episode 8 - Blessed Beyond Measure with Samantha Rose Paprin (Conscious Co-Creators 003)
Published by: Cody Wilcox on 03-14-2021
Tweet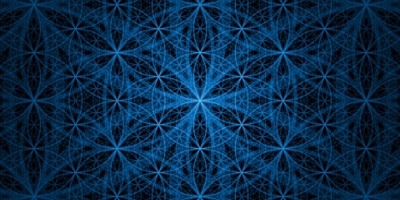 I am blessed to present you with a "swapcast" between Waking Life and the Divine Data Podcast.
Samantha Rose Paprin is a conscious co-creator, and host of Divine Data, that I've gratefully been able to connect with through Instagram. She's reached out to me a few times over the past months to see if we could link up for a conversation.
As you know, everything comes in divine timing, and what transpired is probably my favorite conversation I've recorded with someone to date! As you will see from this conversation, Samantha and I play off each other's energy in a fun and light-hearted way.
We hope that after taking this deep dive with us that you surface on the other end feeling rejuvenated and like you have two new best friends, who are hand-in-hand with you on this journey!!
As always, you've been coding all in willed thoughts with Cody Allen Wilcox... take Care and spread it everywhere!
Keywords:
Consciousness, Conscious, Fractal, Swapcast, Saul Williams, Instagram, @dream3is3destiny3, Divine, Waking, Data, Life, Divine Data, Waking Life, Samantha Rose Paprin, Cody Wilcox, Infinite, Love, Infinite Love, Woke, Awakened, Enlightened, Spiritual,