Episode 7 - All the Respect to Numbers with Ana Dorotea (Conscious Co-Creators 002)
Published by: Cody Wilcox on 06-12-2019
Tweet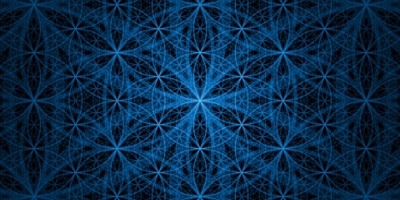 What a blessing it is, indeed! Ana Dorotea graces us with her presence as she leads us on a deep dive into Numerology!!
Ana shares the moment she was introduced to a sacred tool that shows us how to unlock & fully embody our energetic signatures.
We breakdown the infamous scientist/inventor/maven Nikola Tesla's life path number, & Ana analyzes events in Tesla's life elucidating just how precise the numbers are even 120+ years later.
Finally, Ana shows us just how easy it is to calculate our own Personal Year Number and touches on every single one, giving us tips on how to navigate the energies for not only the month of June but the rest of the year!
Please follow Ana on Instagram:
@NumerAnaMX
& Facebook:
NumerAna
If you're interested in getting a reading from Ana, please reach out to her via her email: numeranamx@gmail.com
Thank you for existing!!!
Take Care & spread it everywhere,
Cody
Keywords:
Numerology, Number, Numbers, Numerologist, Ana Dorotea, Life Path, Life Path Number, Healing, Manifestation, Good Vibes, 3, 6, 9, Nikola Tesla, Synchronicity, Awakening, Consciousness, Awareness, Enlightenment, Master Numbers, Angel Numbers, Pythagor